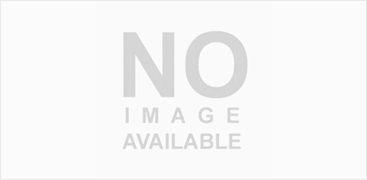 Parpati | By: Admin | Last Updated: July, 11, 2019
Ayurveda is a very ancient and traditional form of medicine, which is based on herbal products, an internal balance of the body, and yogic breathing. This Ayurveda is excreted from the last one of four Vedas, which is Atharvaveda. The medicines in Ay...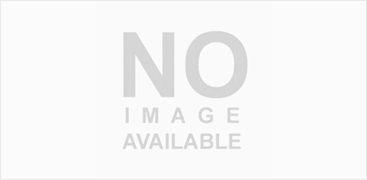 Health Benefits of Lauh Mandur
Lauh Mandur | By: Admin | Last Updated: May, 01, 2019
Health is an asset to humans which cannot be compromised under any circumstances. Due to the increase of diseases and various kinds of chemicals available in almost every substance you consume or use newer kinds of diseases are coming up which are ex...